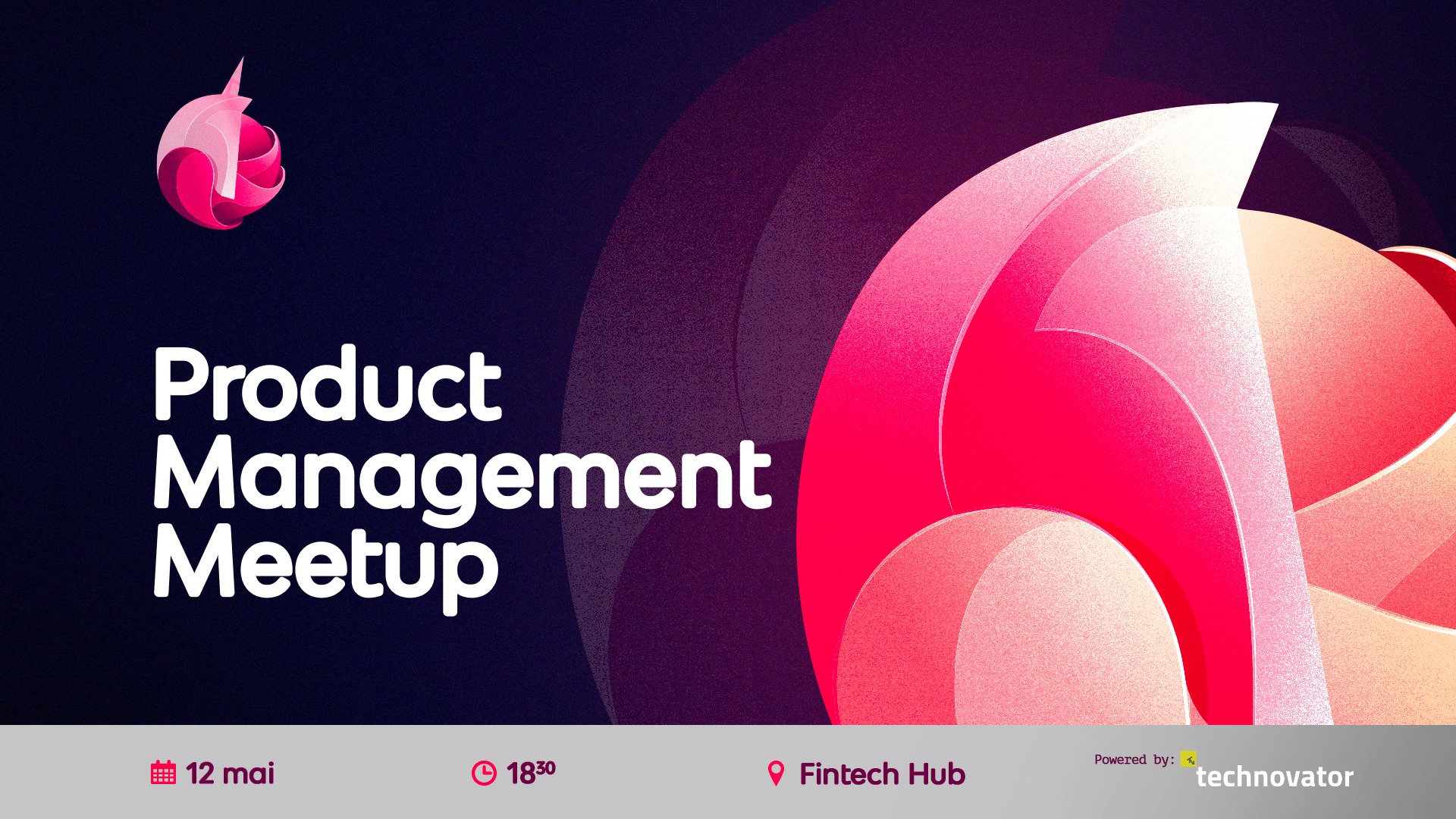 Product Management Meetup
Product Management Meetup
Do you want to have a better understanding of product management and share your ideas about:

 How to convey the value of product management?

 What distinguishes a product manager from a project manager and a business analyst?

 What tools are needed for product management and where can I find them?
 Then join our informal meeting!
Experienced product managers from different companies will give you the answers to the questions above and will share their knowledge about other product topics that concern you.
You should join us if you want to:

 Walk the path from a startup idea to its implementation.

 Increase profit on the current project.

 Bring your product to market quickly.

 Make new and advantageous contacts.

 Expand your range of competencies.
Let's talk about serious topics in a friendly atmosphere.
 Save the date and time: May 12, 18:30.
Location: FinTech Hub, st. Metropolitan Gabriel Banulescu-Bodoni, 59 (Academy of Economic Education of Moldova, building B)
 Tickets: https://www.fest.md/…/conferinte/product-management-meetup
And bring your curiosity and questions to our event.
We are waiting for you!