Business Tracking is a platform which aims to help startups, accelerators, and businesses at any stage of development to scale their results by providing a wide range of experts in various fields, called "business trackers." This service is a powerful tool for entrepreneurs and business founders to identify the major obstacles preventing their businesses from expanding and evolving. Our greatest strength and value lie in the diverse expertise of our business trackers, who specialise in different areas such as economics, marketing, business consulting, and technology.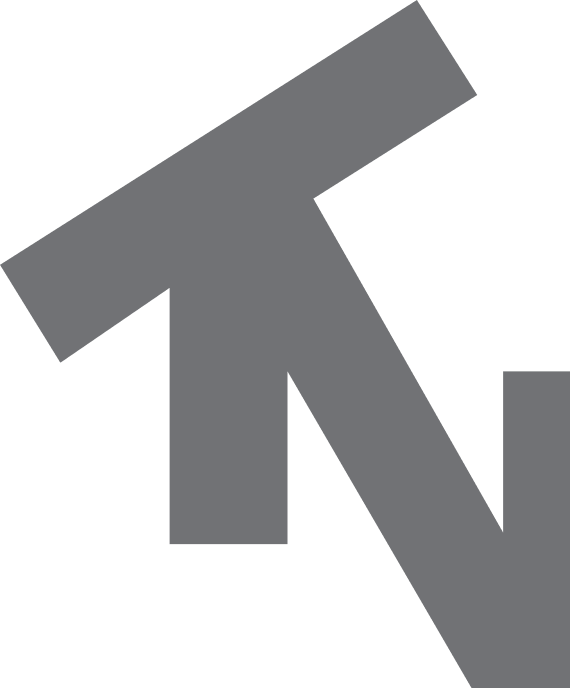 Business Tracking offers a unique approach to business improvement, providing guidance and support to help businesses identify key constraints and efficiently manage their efforts and resources. Unlike traditional consulting or mentoring, our business trackers empower founders to make informed decisions by listening, analyzing, and asking targeted questions based on proven tracking methodologies. By setting goals, identifying constraints, using HADI cycles, and working in weekly sprints, our trackers keep businesses focused and provide valuable insights to drive growth and success.
Many businesses face various challenges that hinder their growth and profitability. Startups often struggle with sales, concept validation, target identification, team formation, and market positioning. Established companies may encounter difficulties in launching new products, scaling up in new markets, declining sales, CEO overload, financial understanding, and operating in uncertain environments. Accelerators also face challenges such as limited team resources, lack of startup monitoring, slow workflow, and low participant engagement. Overcoming these challenges requires expert guidance and effective strategies tailored to each business's unique situation.
For startups, our business trackers help identify and define visions, set goals, generate and test hypotheses using HADI cycles, conduct customer discovery, measure team effectiveness, and create financial forecasts. For companies, our trackers assist in developing new strategies, obtaining an external perspective, defining constraints, creating effective work processes, making data-driven decisions, and optimizing overall performance. Accelerators benefit from access to a team of specialists with diverse backgrounds, implementing tracking systems based on limitations, HADI cycles, and customer development, and supporting accelerated working processes for startups.
Our business tracking solutions have yielded significant results for numerous businesses and startups worldwide. Through our programs, our expert trackers have worked with over 40 companies and 22 startups from five different countries, leading them to achieve better business outcomes. For example, the FinTech 2021 program aimed to increase the number of startups and interest in FinTech products in a particular country by supporting selected startups with resources and guidance. The Healthtech Accelerator facilitated the exchange of healthcare innovations, connecting startup companies with investors for development funding. Other success stories include the Power Accelerator, Agtech Innovation Lab, Digital UPGRADE Cahul, and Startup Academy UNI, all of which aimed to empower businesses and foster entrepreneurship.