was founded with the aim of assisting Ukrainian professionals in finding employment opportunities with European companies. Initially, we developed a comprehensive database of job vacancies and opportunities. Today, Careeraid has evolved into a platform that provides Ukrainian professionals with all the necessary tools to transition smoothly into a better career. We offer various services to help professionals switch, enhance, or strengthen their positions in the job market. Our services include CV reviews, career bootcamps, mentorship programs, one-on-one or group sessions with HR and IT experts, and access to various resources required for professionals to secure positions in international companies.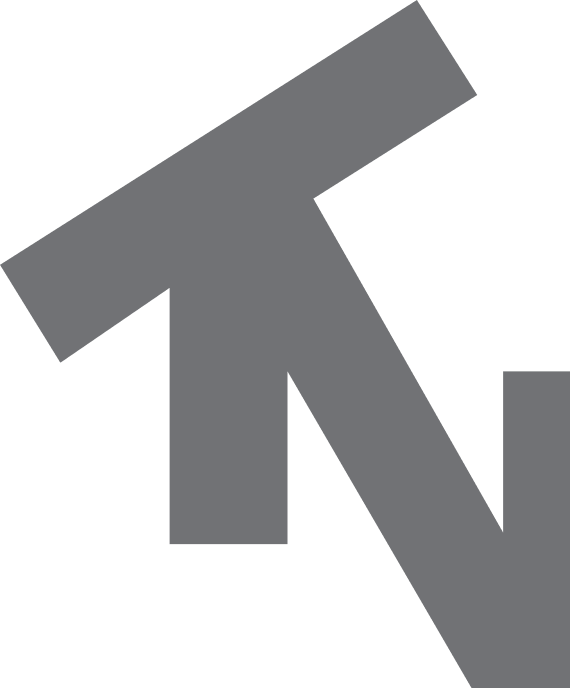 Careeraid is a platform dedicated to helping Ukrainian professionals secure employment with European companies. Initially focused on creating a database of job vacancies and opportunities, Careeraid soon recognized a crucial challenge. While companies were willing to hire specialists from Ukraine, job seekers lacked the necessary skills to pass the recruitment process. In response, Careeraid expanded its services to include interview preparation, providing comprehensive support to job seekers beyond job search alone. Led by Natalia Novicova, the Project Manager, Careeraid is committed to empowering individuals by bridging the skills gap and maximizing their chances of landing their dream job.
Careeraid identified a significant challenge faced by Ukrainian professionals seeking employment abroad. Despite job opportunities being available, many job seekers lacked the skills required to successfully navigate the recruitment process. This posed a barrier to their employment prospects and hindered their ability to secure desired positions with European companies. Recognizing this challenge, Careeraid aimed to provide a solution that not only addressed the job search aspect but also focused on interview preparation, ensuring candidates were better equipped to excel in the recruitment
Careeraid offers a range of services designed to enhance job seekers' chances of success in their career pursuits. These solutions include:
CV Review: Careeraid's professional team carefully reviews CVs/resumes, providing valuable feedback and recommendations for improvement. By making clear changes that enhance the attractiveness of the CV to potential employers, Careeraid helps candidates make a positive impression.
Interview Simulation: Through realistic job interview simulations, Careeraid enables job seekers to practice and improve their interview skills in a safe and controlled environment. Mock questions, feedback on body language, and communication skills contribute to enhancing their performance during actual interviews.
Mentorship Program: Careeraid's mentorship program allows individuals to receive guidance from experienced mentors, enabling them to achieve their career goals and reach their full potential. Mentors share their knowledge and expertise, providing the necessary support and guidance needed to navigate career paths successfully.
Careeraid's comprehensive approach to career assistance has had a significant impact on Ukrainian professionals seeking employment abroad. By addressing the skills gap and offering tailored solutions, Careeraid has increased job seekers' chances of securing their desired positions. Through the CV review service, candidates have improved their presentation to potential employers, making them more competitive in the job market. The interview simulation program has helped individuals gain confidence and refine their interview skills, leading to more successful interview outcomes. Additionally, the mentorship program has empowered job seekers by providing them with the necessary guidance and support to make informed career decisions. Overall, Careeraid has played a pivotal role in bridging the gap between Ukrainian professionals and European companies, facilitating employment opportunities and empowering individuals to achieve their career aspirations.